Resources for Leader Assistants
Professional development, training, and community for executive assistants and administrative professionals.
Anne-Marie Staples has over 20 years of administrative experience supporting business professionals from the director to CEO level. She models a work hard-play hard ethic as founder of the company classroom instruments band and ringer of the office cowbell because, as SNL taught us, who doesn't need "more cowbell!" In [...]
Angelic Veasman has more than 23 years of experience in business operations and currently runs her own business supporting executives, coaches, and entrepreneurs. In this episode, Angelic shares tips on managing email, how to be productive, becoming a virtual assistant, specializing as a VA, event planning, project management, and more! [...]
Emilie Given's focus is to inspire other women to create a career that allows them to focus on passion over paperwork and family over familiarity. She runs a virtual assistant team and has a lot of wisdom to share! In this episode, Emilie talks about what it was like being [...]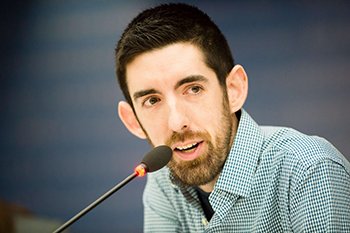 Hello! I'm Jeremy Burrows.
Husband + Dad + EA + Author + Podcast Host
I help Assistants become confident, game-changing Leader Assistants.
I help Executives hire, equip, and empower Leader Assistants.
Are you a CEO, Executive, Pastor, Entrepreneur – or an Assistant to one?
It's time to lead well without burning out.