Resources for Leader Assistants
Professional development, training, and community for executive assistants and administrative professionals.
Melinda Vail-Goodnight is an accidental executive assistant who stayed by choice and has enjoyed over 14 years in the role, including the last 6 years at Southwest Airlines. In this episode, Melinda talks about managing email, interruptions, and the various types of professional development available for assistants. Enjoy our conversation [...]
Jackie Ludwig's career includes working as an EA for senior level and c-suite executives at Korn Ferry, Rolex and YPO, to name just a few. In this episode, Jackie shares a bit of her story and tips on professional development, managing an executive's inbox, networking, and more! LEADERSHIP QUOTE Another [...]
Lucy Chamberlain has motivated, empowered, and armed audiences with tools to support a life and career that serves the individual and organization better. Lucy and I had a great conversation about job hunting, networking, resumes, interviews, and negotiation. Speaking of negotiation, Lucy walks through a helpful tool for negotiating your [...]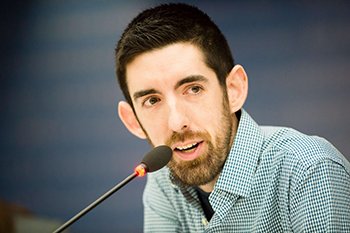 Hello! I'm Jeremy Burrows.
Husband + Dad + EA + Author + Podcast Host
I help Assistants become confident, game-changing Leader Assistants.
I help Executives hire, equip, and empower Leader Assistants.
Are you a CEO, Executive, Pastor, Entrepreneur – or an Assistant to one?
It's time to lead well without burning out.