Resources for Leader Assistants
Professional development, training, and community for executive assistants and administrative professionals.
Kira Bennett joins The Leader Assistant Podcast to talk about her assistant career and becoming a virtual assistant. In this episode of The Leader Assistant Podcast, Kira shares why she took the leap, how she found clients, and other tips for becoming a virtual assistant. LEADERSHIP QUOTES Anyone, anywhere can [...]
Mom, wife, and high performer, Kate Wilkes is an executive assistant who found work she loves, with a leader who poured into her. Kate is moving out of her EA role and into a Chief People Officer role doing work she loves. In this episode of The Leader Assistant Podcast, [...]
Through her years as a fierce type-A, Monique Helstrom has sharpened her ability to take large complex problems and break them down into bite-sized, achievable nuggets which she now uses in her consulting and speaking business. This bonus episode of The Leader Assistant Podcast is from a recent Leader Assistant [...]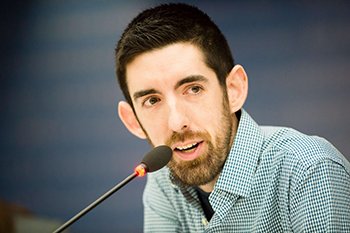 Hello! I'm Jeremy Burrows.
Husband + Dad + EA + Author + Podcast Host
I help assistants become confident, game-changing Leader Assistants.
I help executives hire, equip, and empower Leader Assistants.
Are you a CEO, executive, pastor, entrepreneur – or an assistant to one?
It's time to lead well and resist burnout.