Resources for Leader Assistants
Professional development, training, and community for executive assistants and administrative professionals.
Dawnee Frey is a Senior Executive Assistant with nearly 20 years of experience in the field. Having held positions in construction, legal, healthcare, tech, and biopharma, she is able to tailor her skills to meet the needs of various clients. In this episode, Dawnee and I talk about navigating goal [...]
Amber Sullivan is a career EA with more than 15 years of experience supporting c-suite and senior executives. In this episode of The Leader Assistant Podcast, Amber talks about leading a team of assistants, working with admins who lack ambition, balancing the demands of a fast-paced work environment with a [...]
Emily Morgan and Eileen Coombes help teams create the freedom to do more and make most of their time and energy. In this episode of The Leader Assistant Podcast, Emily and Eileen share their career journeys from assistants to executive and founder roles at Delegate Solutions. They also talk about [...]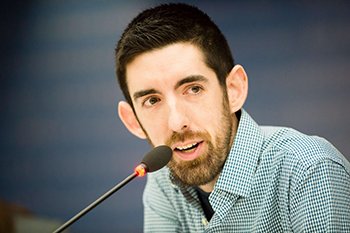 Hello! I'm Jeremy Burrows.
Husband + Dad + EA + Author + Podcast Host
I help assistants become confident, game-changing Leader Assistants.
I help executives hire, equip, and empower Leader Assistants.
Are you a CEO, executive, pastor, entrepreneur – or an assistant to one?
It's time to lead well and resist burnout.