Resources for Leader Assistants
Professional development, training, and community for executive assistants and administrative professionals.
Cher Heard is the Client Infrastructure and Support Manager at an Investment Management Firm in Kansas City, MO. Her role is as diverse as the team of people she manages and supports. In this episode of The Leader Assistant Podcast, I talk with Cher about her story, the unique way [...]
My friend Meagan Strout (CEO of Tack Advisors - the leading provider of management consulting and recruitment for administrative professionals) agreed to share the recording of this recent webinar she hosted with Al-Husein Madhany. Meagan and Al-Husein (Founding partner of Tack Advisors and co-founder of The Leader Assistant Premium Membership) [...]
Janet Singleton is an executive assistant supporting the CEO and Board Chair of W L Gore & Associates, Inc. In this episode, Janet talks about working her way up in the same company for 20 years, the importance of development and curiosity, cultivating confidence, and taking risks. LEADERSHIP QUOTES What [...]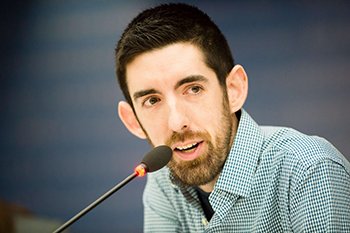 Hello! I'm Jeremy Burrows.
Husband + Dad + EA + Author + Podcast Host
I help assistants become confident, game-changing Leader Assistants.
I help executives hire, equip, and empower Leader Assistants.
Are you a CEO, executive, pastor, entrepreneur – or an assistant to one?
It's time to lead well and resist burnout.